'Navigator' flaws compound new health care law's glitchy start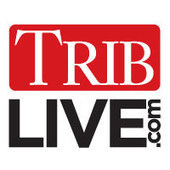 A program intended to help educate uninsured people in Western Pennsylvania about Obamacare started sluggishly because 'navigators' are not trained, and several positions remain vacant nearly two weeks after online insurance marketplaces went live.
Seriously, there is no way that a program this big trying to help so many people in the face of so many obstacles would not have start-up issues.  Making things better should be the focus, rather than the rants of the Tea Party Congressmen.
See on triblive.com
See more on Scoop.it – Changing Healthcare for the Better