Survey Estimates Net Gain of 9.3 Million American Adults with Health Insurance | RAND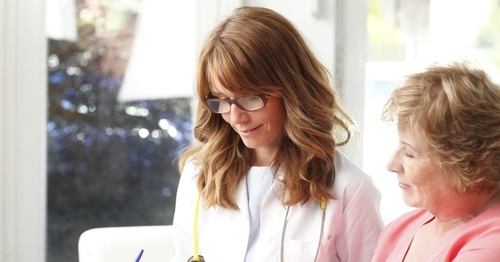 Early survey evidence indicates that the Affordable Care Act has already led to a substantial increase in insurance coverage. Consistent with the ACA's design, this gain in insurance has come not only from new enrollment in the marketplaces, but also from new enrollment in employer coverage and Medicaid.
Despite all of the flaws in the Affordable Care Act , one has to marvel at the many positive improvements in healthcare since the ACA's passage.  I have said many times that Barack Obama's legacy will not be that he was the first African American President but that he raised the level of debate in this country on many issues, including healthcare.
See on www.rand.org