Independence comes at price many doctors still willing to pay – amednews.com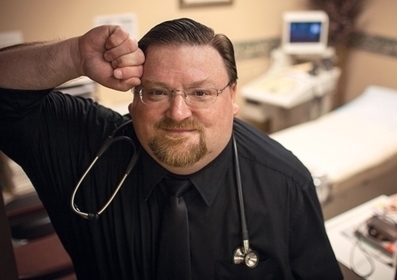 Physicians in private practice say they are struggling financially compared with employed peers, but that the sacrifice is worth the autonomy.
A solo practicing Marcus Welby-styled physician practice is just no longer a sustainable model in most communities, nor is it good for patients.  Apart perhaps from a high-end concierge practice, a solo physician practice cannot provide the level preventive care necessary to best care for its patients.  Patient centered medical homes need more than just a single dedicated physician.
See on amednews.com