Medibank Private to push benefits of preventive healthcare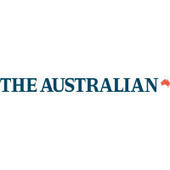 MEDIBANK Private has been given the go-ahead to launch a co-ordinated attack on the costly chronic disease burden by promoting the benefits of user-pays and preventive health schemes that could result in lower premium increases.
Healthcare and controlling healthcare costs have become global concerns for the West. What is going on in the East — is health and healthcare better, or is concern over healthcare an unaffordable luxury for countries whose economies are woefully behind and desperately trying to catch up?
See on www.theaustralian.com.au