New Hopes for Apple's HealthBook | HL7 Standards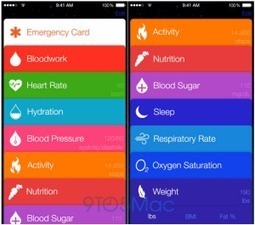 Leonard Kish offers his thoughts on the promise of Apple entering the mHealth arena, which will put a spotlight on squarely on user experience.
There are a zillion health and exercise monitoring apps.  All are relatively young, because the smart phone platform is relatively young.
So my question is — are people actually getting healthier?  If they are, is the better health the result of the apps or the result of our near obsessive interest (with or without real results) in getting healthier?
See on www.hl7standards.com